REFUEL & RECONNECT TO YOURSELF
CREATE REAL, AUTHENTIC CONNECTION WITH YOURSELF AND OTHER LIKE-MINDED WOMEN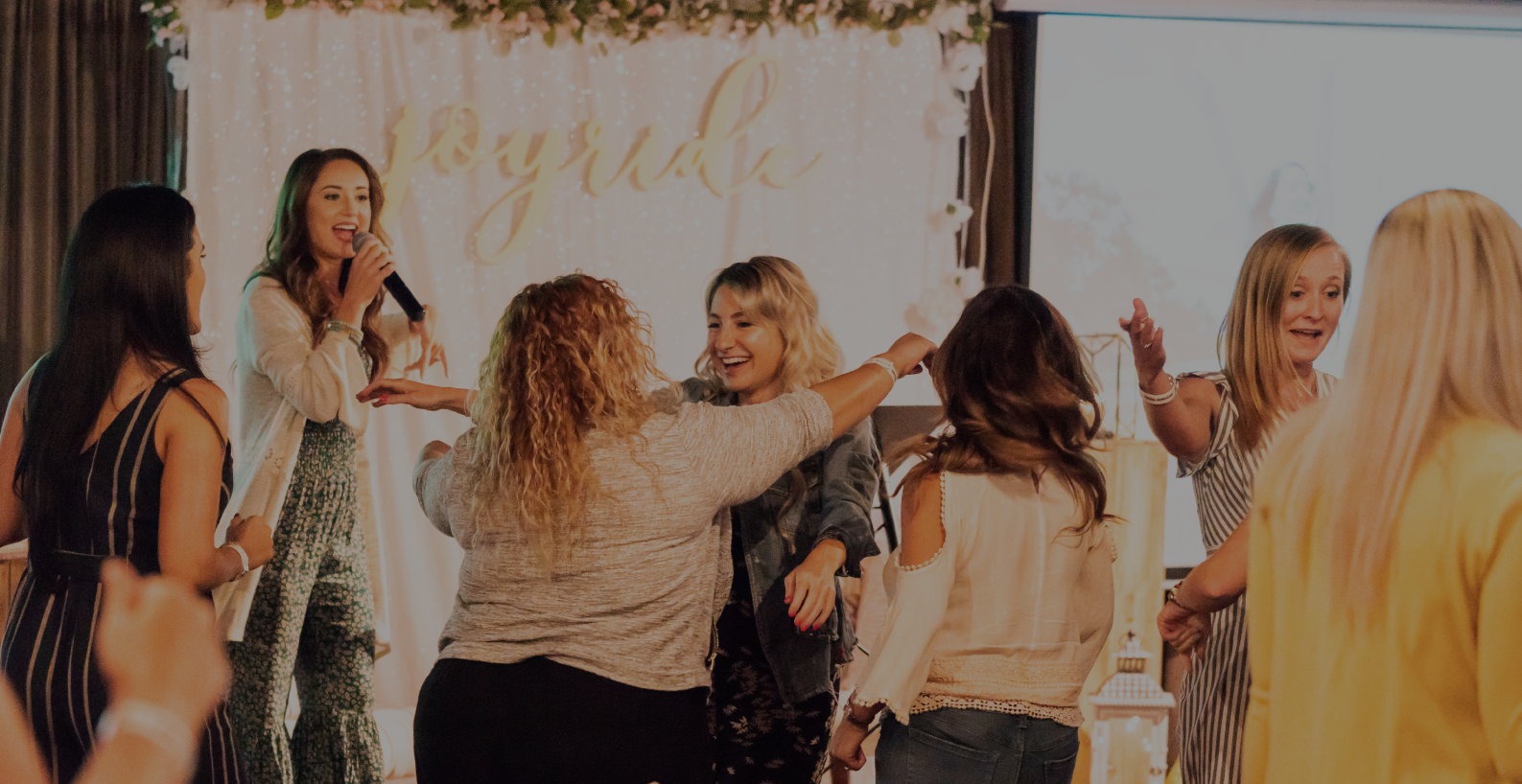 Hey soul Sister, I'm Amanda
Welcome to THE JOURNEY.
ARE YOU READY FOR THE NEXT CHAPTER OF YOUR LIFE TO START?
WHAT WOULD IT FEEL LIKE TO LET GO OF WHAT NO LONGER SERVES YOU AND SAY YES TO WHAT FUELS YOUR SOUL?
I AM determined to CONSTANTLY create a space of authenticity, realness and connection FOR WOMEN WHO WANT TO BECOME THEIR GREATEST SELVES.
PLEASE KNOW THAT YOU ARE NOT ALONE ALONG YOUR SELF LOVE JOURNEY.
I take your hand AND say let's do this TOGETHER.
If there's one thing I'M EPIC at iT's getting you to discover your AUTHENTIC VOICE, step into your CONFIDENCE and create a NEW standard for YOURSELF.
The women that show up to JOYride are REAL AND ARE WILLING TO PLAY BIG IN THEIR LIFE.
the only question is are you willing to show up for you?
UPCOMING EVENTS
Las Vegas | march '20
Two Day Retreat Style Experience taking place Saturday, March 21st - Sunday, March 22nd in Las Vegas, NV. Seating and tickets are limited to 50 spots.
Creator & Founder of JOYride
the women's SELF LOVE EVENT
we're more alike than we are different
Hear from women who have started their own JOYride
PAULINA C.
"The feelings from this event are incomparable."
ANNALEE J.
"What Amanda stands for is 100% genuine and authentically her and I think we need more of that."
GABRIELLA
"This event completely restored my faith in women."
KASSIDY O.
"She radiates light and goodness, and you can just tell that she wants to help so many people."
BECKY D.
"This event helped me see that I am worthy, I am important and I have something important to say."
Chelsey p.
"This event has served a far greater purpose for where I'm at in my life than I could have ever imagined."
the JOYRide experience
You'll leave with deeper self confidence & know your worth
JOYride is all about reconnecting within and getting to know yourself at a deeper level. We cover 4 main pillars during our time together.
MAYA - The illusions of your mind

DHARMA - discovering your truth

BODHI - awakening to your greatest self

CHAVA - living your greatest self
You will leave feeling more confident in who you are and feel confident in your body! You will understand yourself at a deeper level through self healing work, become more accepting of others and at peace with where you're at in life. You'll let go of what no longer serves you and step into what aligns with your soul! You'll start letting go of picture perfect, self judgement, self sabotaging tendencies and learn how to align with women who want to go to the NEXT LEVEL in life! AND we promise that you will make a MINIMUM of 5 new, supportive women friendships.
ready to step into your most authentic self?
who joyride is for
JOYRide is for you if you want to:
Become more confident in yourself
Understand yourself at a deeper level

Minimize your self doubt

Become more accepting of yourself and your 'flaws'

Step into your voice & authenticity

Learn what you have to offer the world

Let go of what no longer serves you

Make new, meaningful relationships

Create lasting self love change

Let go of what others think of you

And finally, put yourself first!
EVENT SPONSORS & COLLABORATORS